Jason and Christie are full time non-paid Christian volunteers. They take joy in giving! In order to cover their expenses they originally started the company in Fayetteville, NC in 2017 and earned amazing reputations for their obsession with cleaning, work ethics and being friendly.
Now their company serves many other cities including Greensboro NC!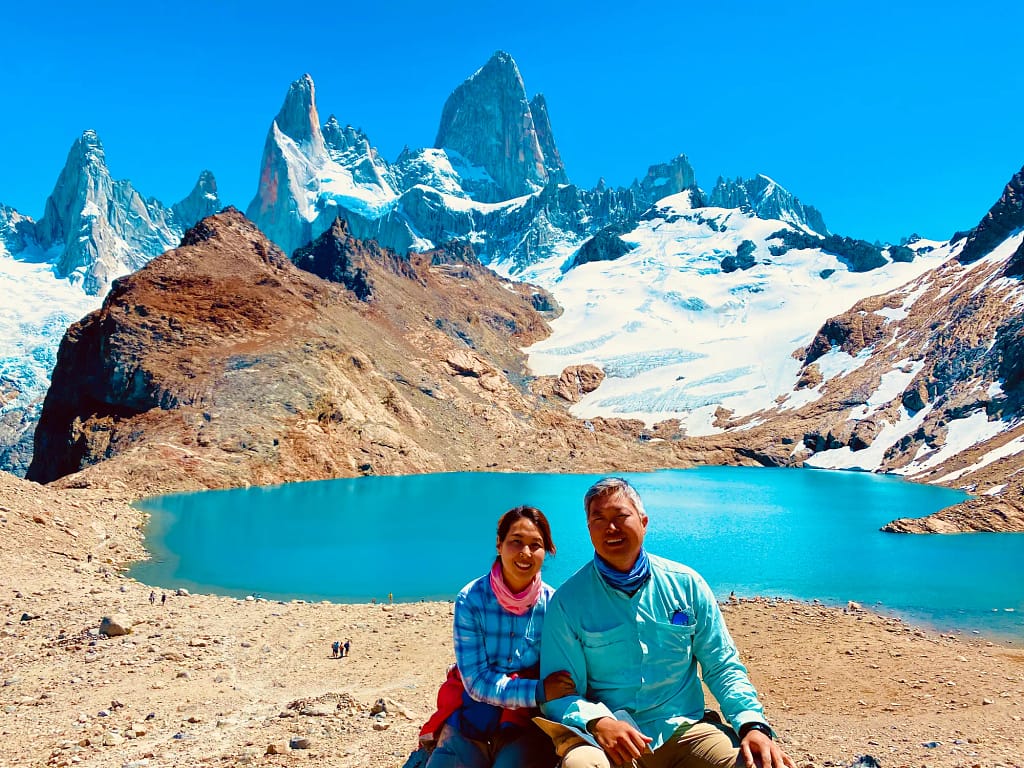 Relax and Enjoy a Stress-Free Experience with Our Expert Pressure Washing Services
Just call us and tell us what you need, we will do our best to answer your question for Free!
Numbers Speak for Themselves
Transform Your Property with Our Top-Notch Pressure Washing Services, Tailored to Meet Your Unique Needs and Budget
Are you on the hunt for a pressure washing superhero to save your property from dirt and grime?
It's tough to trust just anyone with your precious property. You need a team of pros who can handle the job with care and expertise.
That's why you should choose Certified!      Look no further, friend! Our pressure washing business is ready to swoop in and save the day. Our team of experienced technicians are like superheroes in disguise, equipped with top-of-the-line equipment and eco-friendly cleaning agents to get your property looking brand new. We don't mess around when it comes to quality service, and we promise to treat your property with the respect it deserves!
Are you worried that pressure washing might damage your property and make things worse?
Let's face it, you've heard the horror stories of pressure washing gone wrong. You're not trying to create a bigger problem – you just want a simple solution to clean up your property.
That's why you should choose Certified!  We totally get it, and we're here to put your mind at ease. Our team is trained to handle pressure washing with care and precision, ensuring that your property stays safe and sound throughout the process. We'll assess your property's needs and use the appropriate pressure level and cleaning agents to get the job done right, without any unnecessary damage. Say goodbye to dirty surfaces and hello to a clean, refreshed property!
Say Goodbye to Grime and Hello to a Sparkling Clean Home! Get Your Property Pressure Washed by Our Experts in Greensboro, NC